Coordinating a multi-disciplinary construction team can be overwhelming. From start to finish, Avondale provides clients with the overall construction management services – planning, development and execution.
Tory's Law Office
CIBC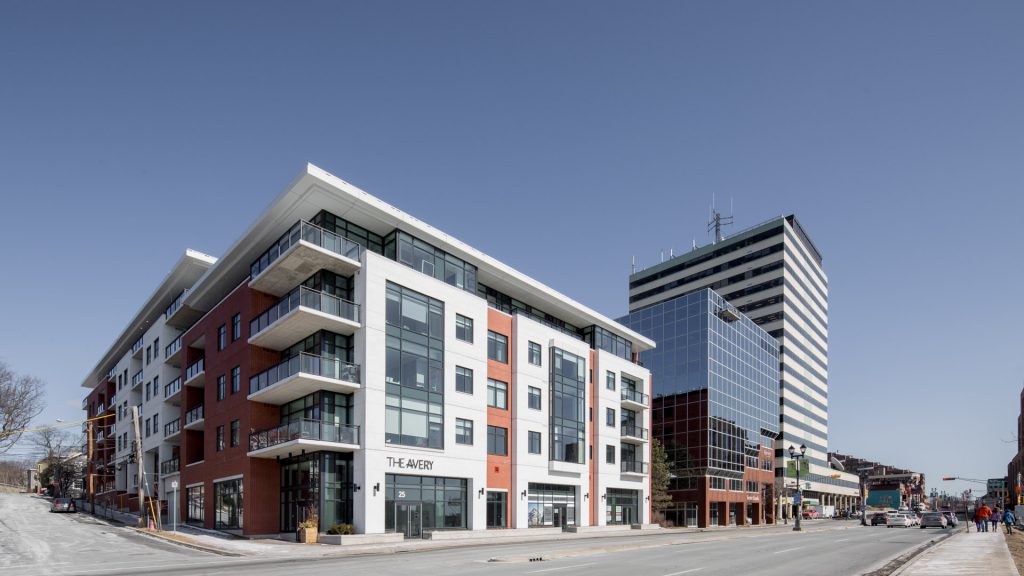 The Avery Luxury Living Condo
Privateers Harley Davidson
The Construction Management process sees Avondale become true client advocates, working as an extension of your team.
From the very start of the project, we sit on your side of the table, providing sound budgeting and constructability advice to make sure your design comes together as you envision. Working with our broad network of suppliers and contractors, our in-house experts will manage risk throughout the project lifecycle, from pre-construction budgeting, to post-construction cleanup and warranties.